Our one-to-one classes highlight an individual's areas for improvement and provide opportunities to work on individual needs. An individual learning plan is agreed upon between the teacher and the student, ensuring that the student's needs and requirements are met.
One-to-one courses at MC Academy are flexible and can be scheduled around other courses depending on availability.
For further details, please contact us.
Course Information
Course Start: Every Monday
Time-Slot: Morning + Afternoon classes available
Level: Beginner – Advanced
Minimum Age: 16 years old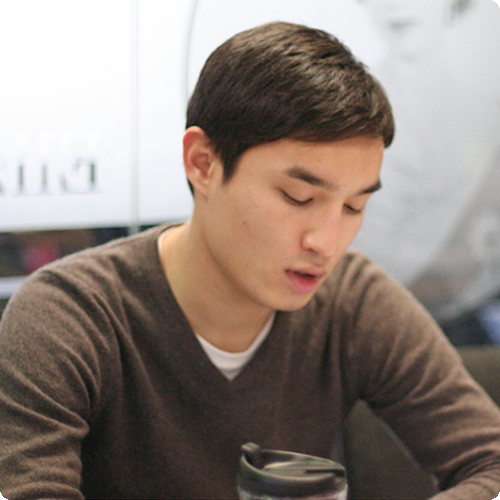 ARE YOU READY TO JOIN MC ACADEMY?
The most central English language school in Manchester.