At MC Academy, we have a number of facilities available to students. Students are free to use these facilities whenever they are available to complete their homework, socialise with friends, or pray throughout the course of the school day.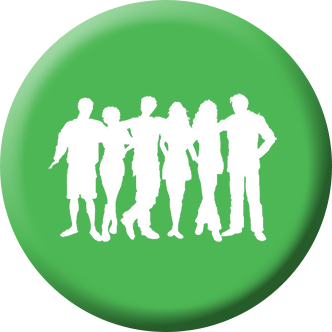 Student Lounge
The student lounge is the main hub of our school, allowing students to interact with one another during the break times between classes. The student lounge is conveniently located next to the school's Reception, so students can easily ask questions relating to their course or ask for advice should they require it.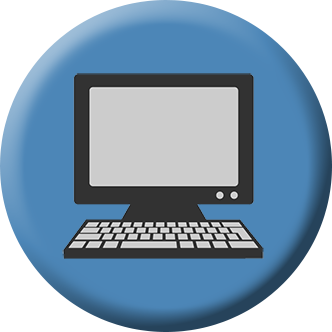 IT Room
The IT Room is open to students who wish to use a computer to study whilst at MC Academy. The IT Room has a number of computers which can be used to book tests and complete additional research.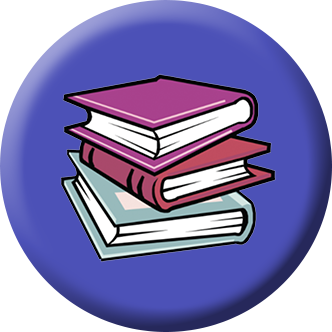 Reading Corner
In our reading corner, we have a collection of books for students to use whilst studying at the school, including:
– Grammar books, to improve grammar skills
– Dictionaries for all levels, to improve writing skills
– Readers, to improve reading skills
– DVDs and videos, to improve listening skills.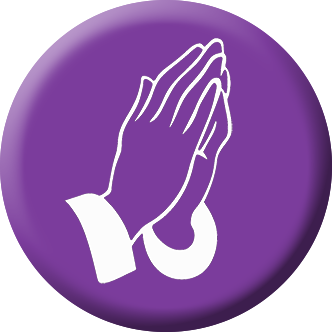 Prayer Room
Our prayer room is open to students of all faiths and is designed to provide students with a quiet area to pray and gather their thoughts.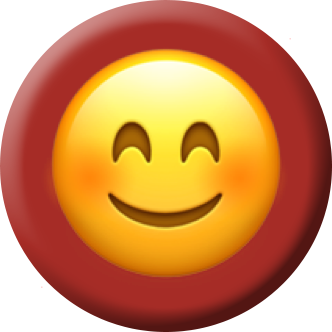 Social Area
Our social area is used for gatherings and school parties at MC Academy, allowing students to interact with one another in a large open area. Our social area is often used for the school's indoor social activities but is also used for meetings, parties, extra-curricular activities, and evening events hosted at the school.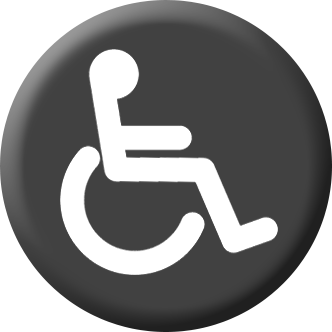 Disabled Access
MC Academy is a wheelchair-friendly school, proving step-free access and disabled toilet facilities. Lift access is available to all students who need to travel between the two floors of MC Academy.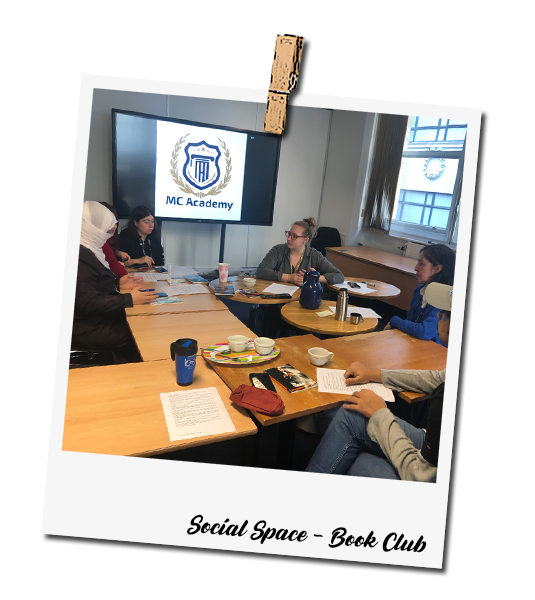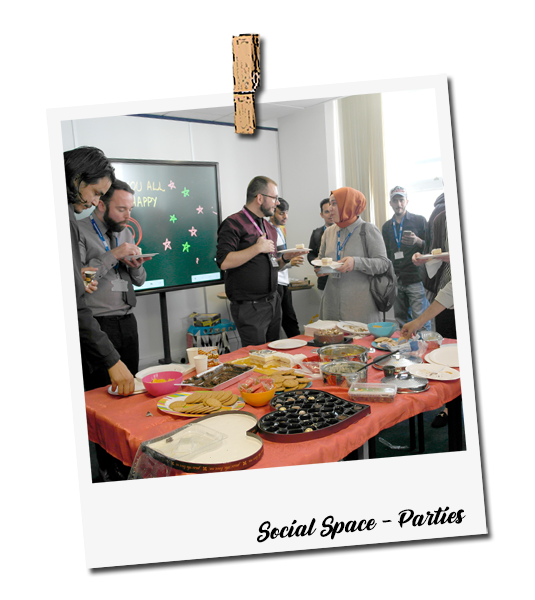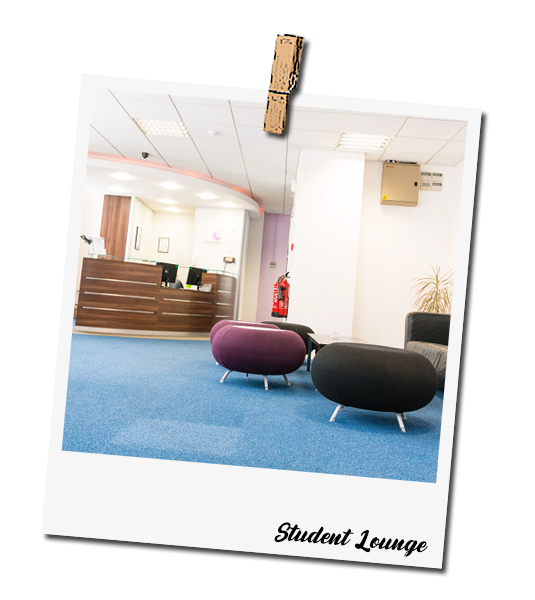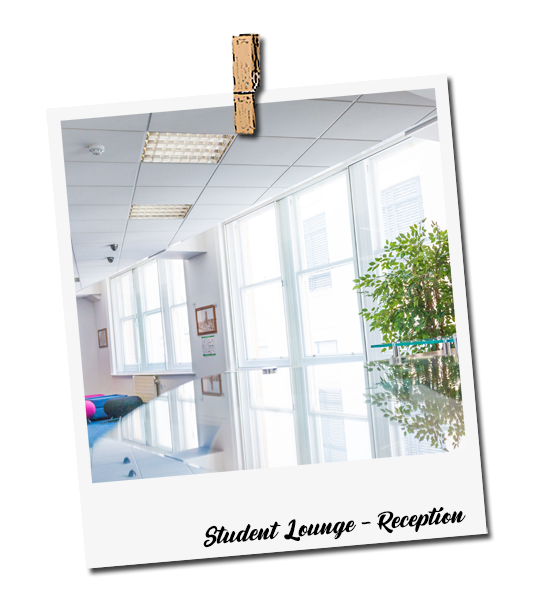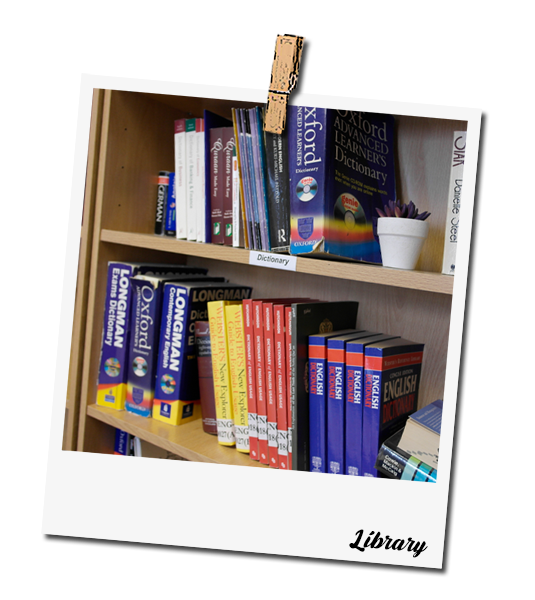 ARE YOU READY TO JOIN MC ACADEMY
The most central language school in Manchester.