"Knowledge of languages is the doorway to wisdom."
– Roger Bacon, 13th Century Philosopher
Study from anywhere in the World
If you would like to improve your English language skills in a fruitful and engaging way, then studying an online English language course at MC Academy will provide you with the skills and understanding that you require to become successful in your academic career.
 
Since 2005, MC Academy has continued to provide an excellent quality of English language education to our students in the very heart of Manchester and now, we are able to provide this high level of education to students across the globe.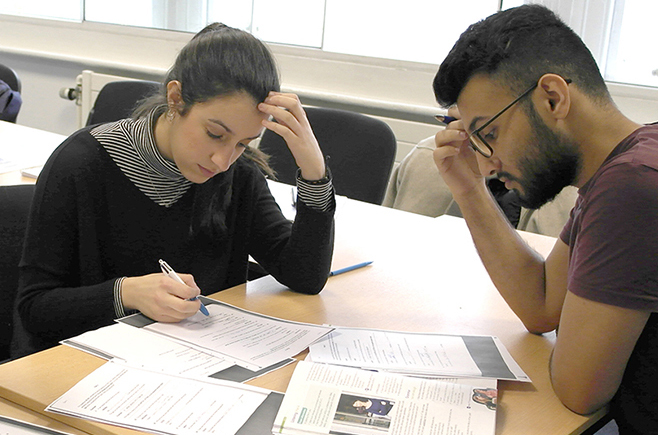 Additional Classes & Weekly Social Programme
Additional Classes
In addition to our online classes, students at MC Academy have the opportunity to attend weekly academic clubs and supplementary classes, including*:
– IELTS Reading Club
– IELTS Speaking Club (Formal Speaking Exam Practice) 
– IELTS Skills (for non-IELTS students)
– Video Learning
– Pronunciation Class
*These classes are subject to change. Please check the school's current timetable to see which classes are available.
Social Programme
Socialising is vital to the rapid improvement of key language skills. At MC Academy, students have access to a weekly social programme designed to complement students' creativity, mental well-being, and social interaction skills whilst improving their fluency of the English language outside of the classroom environment.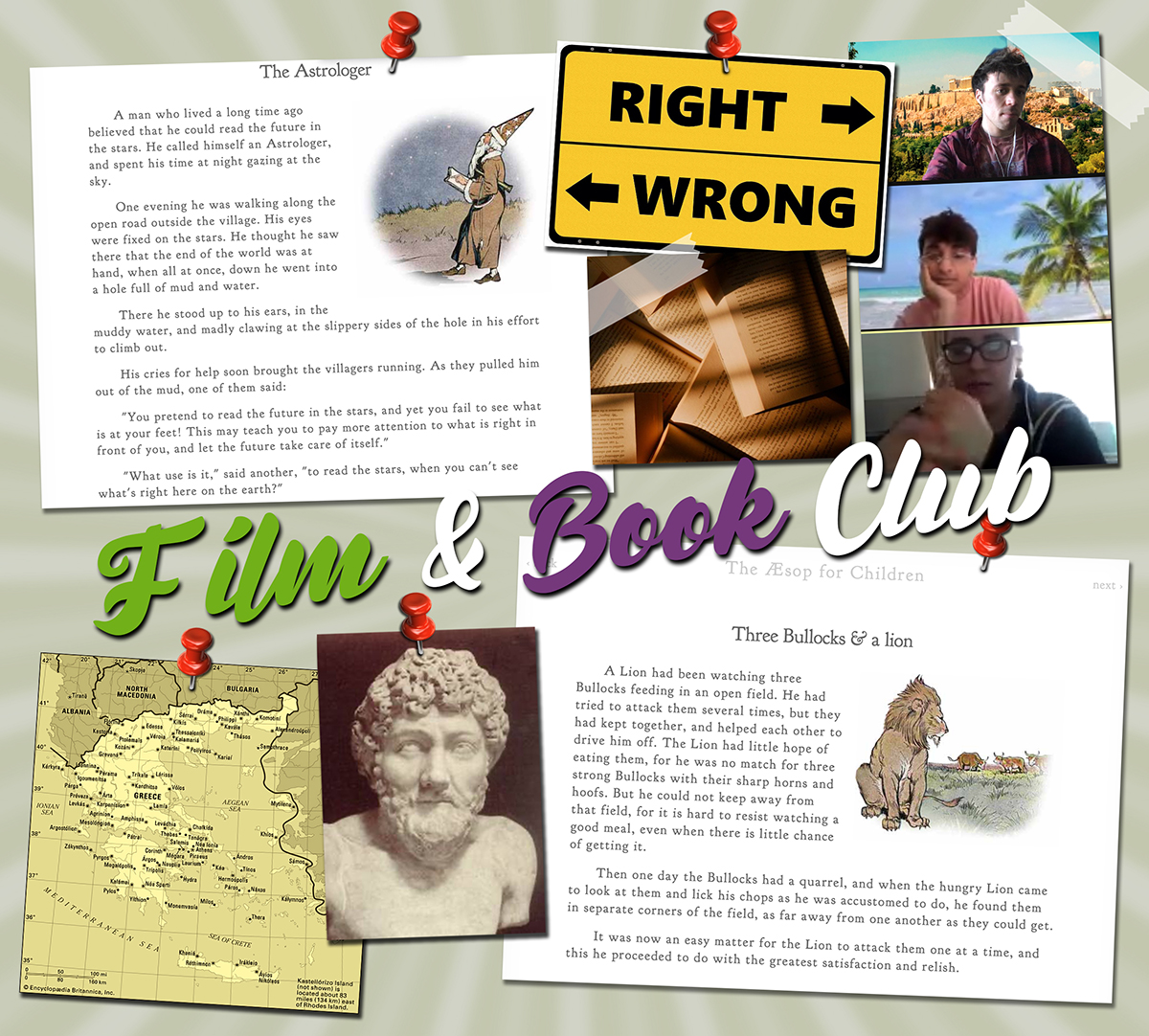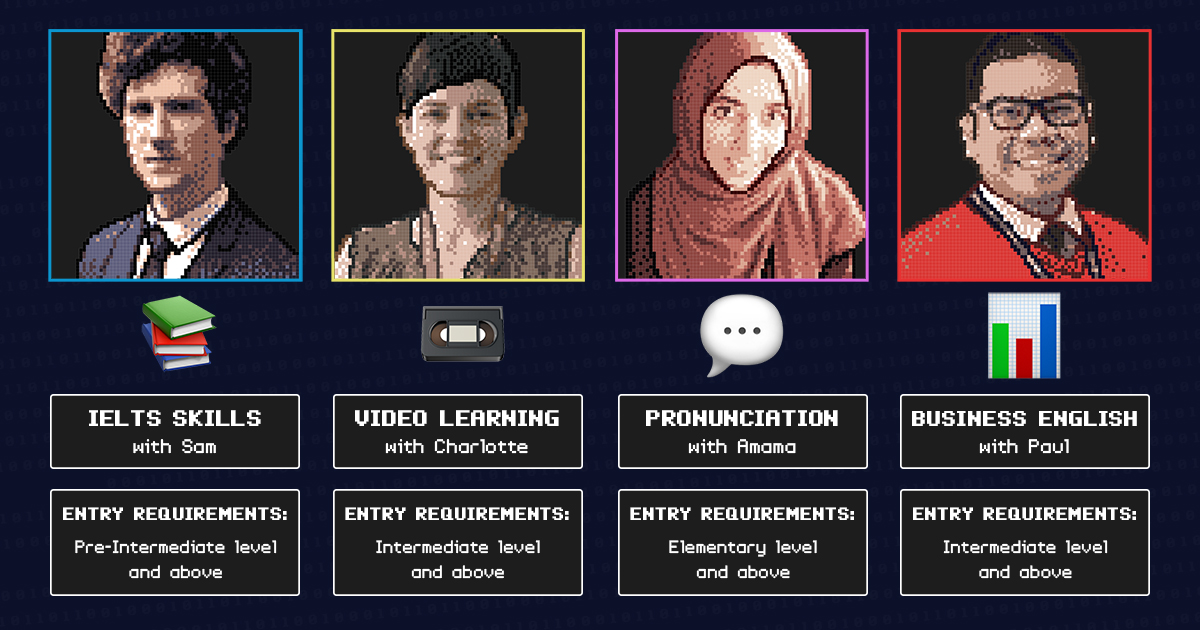 If you are interested in applying for an online course at MC Academy, then please get in contact and a member of our friendly team will be in touch!